About us
Traditional & Modern Service Since
Over a log experience of the Promoters, Marswell Foods has been at the forefront of bringing innovative products to the Inspiring Bakers as well as professional. With this dedication, Marswell Foods has become the first choice of world-class bakers, working with the top brands.
A team of highly skilled, trained and certified Food Tech and Microbiological experts together every day on the methods of developing the high-quality and cost effective food ingredients along with improving the ingredient solutions. We have set our own individual Laboratory where we work together to provide our customers with more product choices as well as more professional technical support and effective solutions.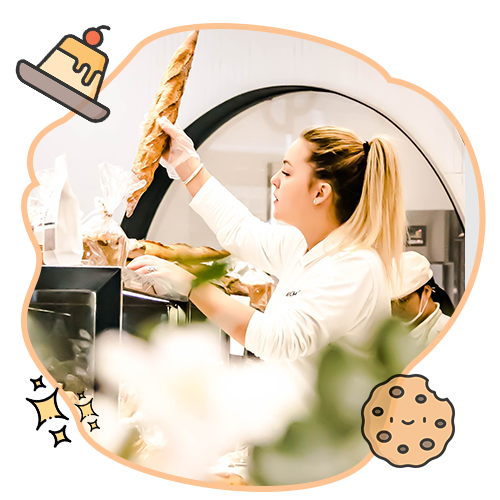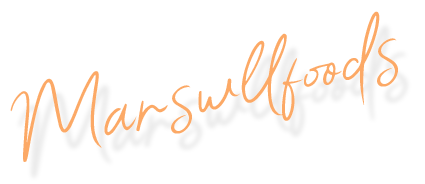 Our Story
Learn more about

Marswell Foods

Marswell Foods brings to you the goodness of 'Real Taste' as one of the top manufacturer and suppliers of bakery products, perfectly engineered to fulfill the dreams of passionate bakers. Each product in our Portfolio has been curated with the world class ingredients for all your needs. The journey began as a regional supplier for bakery ingredients, but had the enthusiasm to reach the pinnacle of success. And today, in just a year of hard work and the desire to serve the enthusiasts with the best, we're here pioneering the concept of specialized bakery products for that perfection which every baker need. Our high-quality standard portfolio, as well as our capability to tailor-make your products, allows us to be the inspiration for the professional bakers to try experimenting and taking their baking expertise to the next level, while being sure about the taste. Our products include indeed a wide variety of Non- Dairy Toppings, cake mixes, Glazes and Piping Jellies, Color and flavor emulsion, Industrial compound and chocochips, Fondants and various other related products. There's a whole new world of taste to be explored!
support@marswellfoods.com
Marswell Foods Pvt. Ltd. Plot No. 89,
Ecotech XII, Greater Noida,
Gautam Buddh Nagar,
Uttar Pradesh - 201306, India